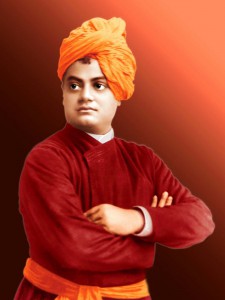 Swami Vivekananda's vision of education based on fundamental values is the aim & objective of Hindu Techno School. It aims and has an appropriate balance of academics, cocurricular and extra curricular activities with an emphasis on
All round personality development of Children
To inculcate love for our Cultural Heritage,
To inculcate self-discipline, independence and responsibility to enable a child to take decision on his / her own.
To develop the habits of Respect for elders, Love for fellow Humans, concern for the needy.
To create an environment where the child's efforts are appreciated without putting weightage on success or failure.
To do away with negative and inappropriate practices like – criticism of child's short coming, corporal punishment.
To develop and maintain positive and healthy environment emphasizing on social relationship among children through membership of varied clubs and team spirit activities.
To promote value education with emphasis on Nationalism and secular integration.
To thus promote quality education to achieve academic excellence.